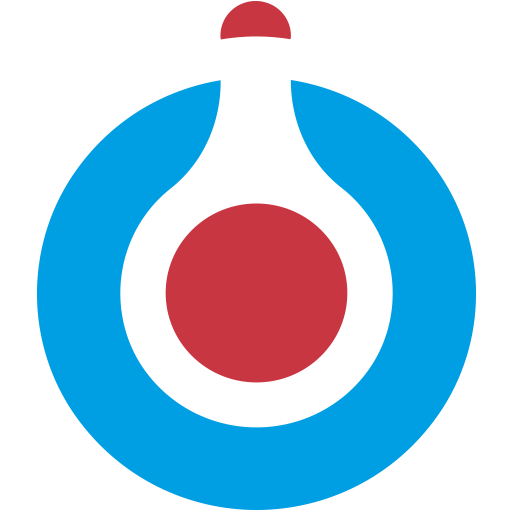 We have used the year 2021 to reorganize our product range.So it seemed right and important to us to redesign the logo and the websites.These changes have been incorporated into our new website.The...
read more
The data collected since the beginning of the year show a trend again. We looked at the following fours over time, based on age and positive rate: RSV,...
We have implemented a new helpful function in our software. This way, complex relationships between samples from a lineage are displayed in a graph in a...
Dear interested parties, in today's newsletter we would like to introduce our software for the management of your laboratory samples (biochemicals/GMO,...
For more than ten years, MEDEORA has supported the Clinical Virology Net (CVN: https://public.clinical-virology.net/). There, data on respiratory viruses...